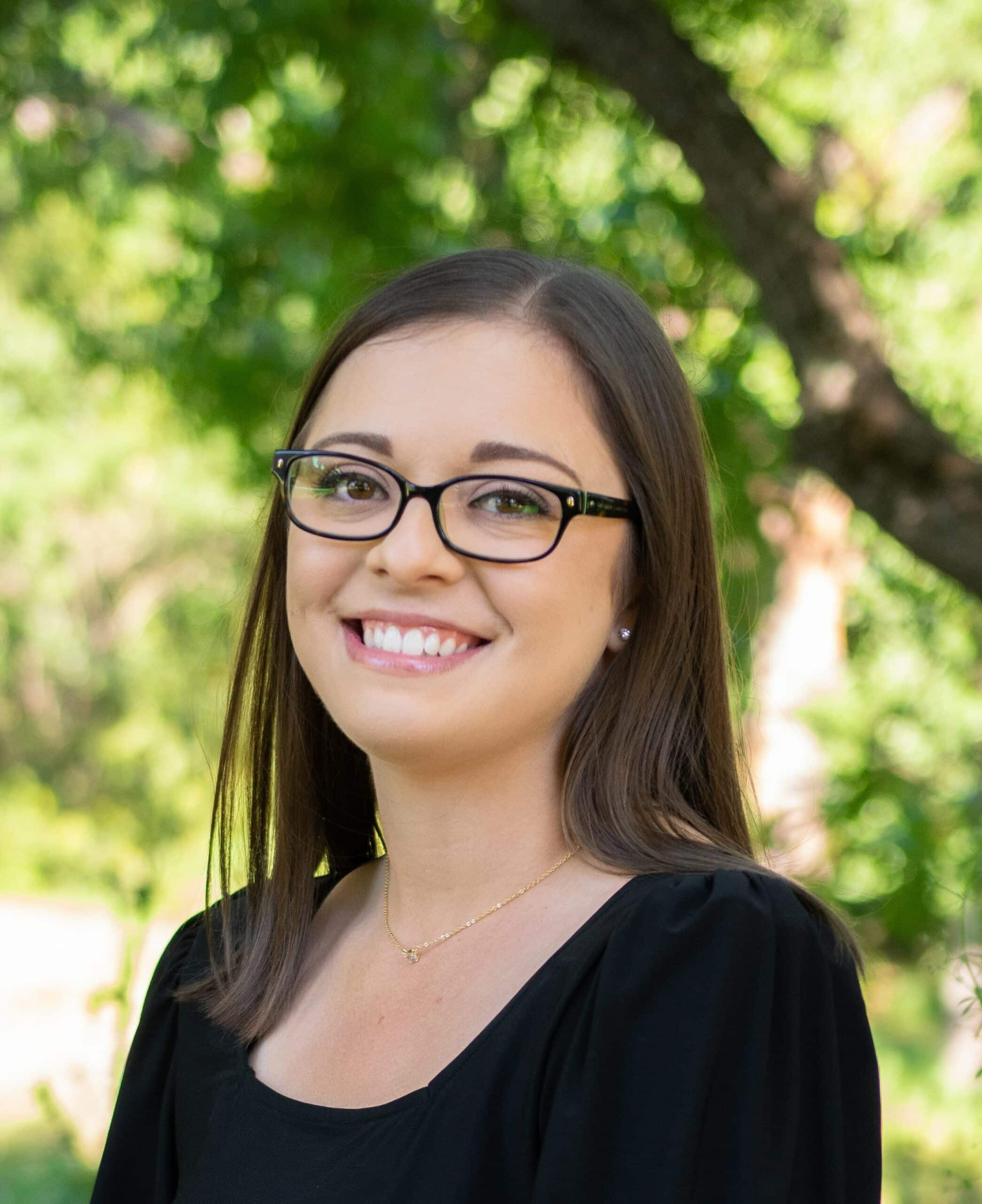 Dallas
Scheduling Coordinator
Dallas recently joined the team in 2022.  She was born and raised in Concord and has been active in local sports. Ortho is a new venture, coming from the chiropractic field, but she has always had a passion for wellness. When not at work, she enjoys walking, attending sporting events and spending time with her family.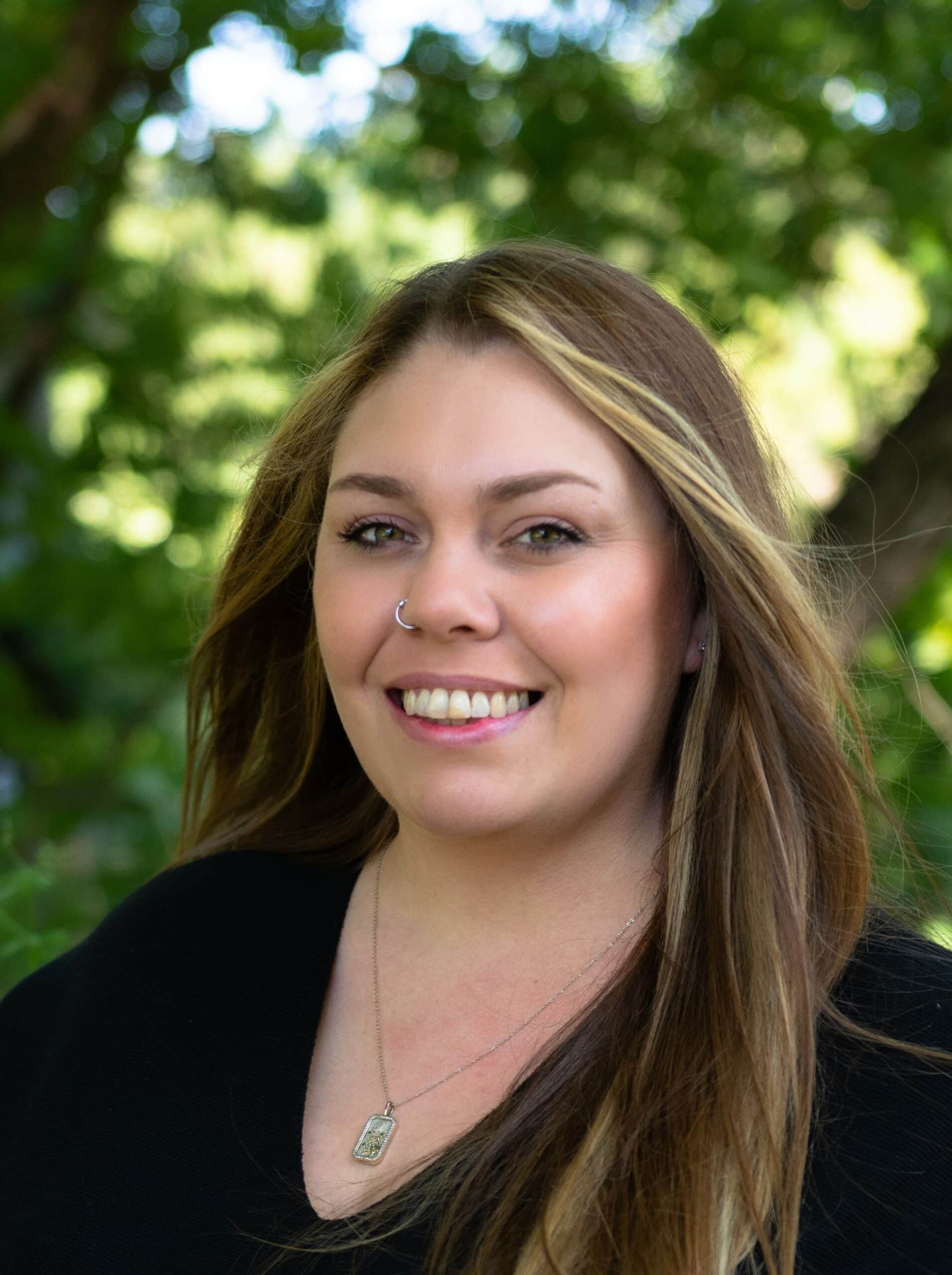 Carrie
Financial Coordinator
Carrie is the newest member to join the Lafayette Orthodontics team in 2022.  She enjoys going to concerts with her husband and hanging out with her two cats, Rollie and Sierra.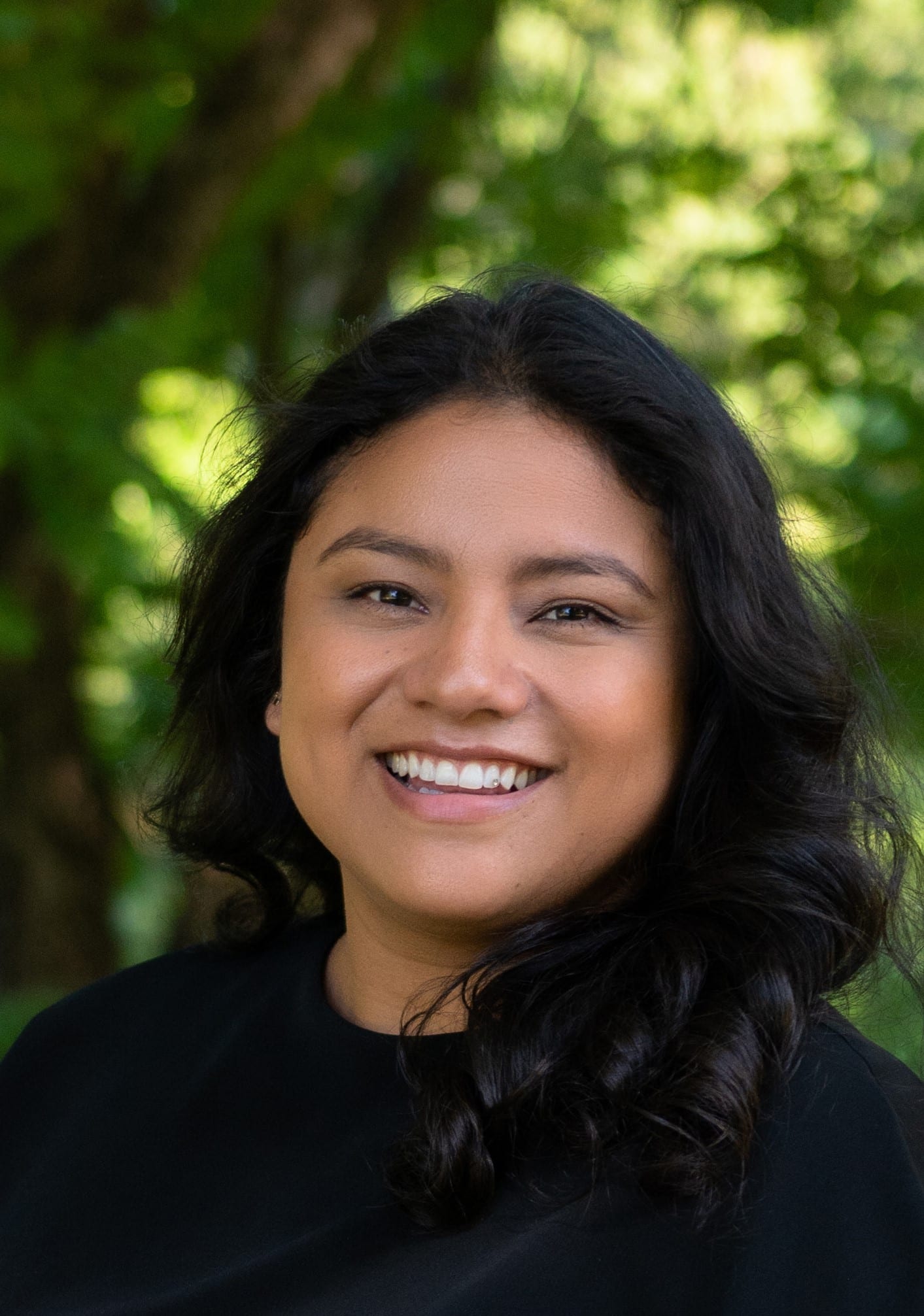 Renee
Treatment Coordinator
Renee joined the Lafayette Orthodontics team in 2019.  She is excited to be able to move from scheduling to treatment coordinator and meet patients and families who are new to the office.    She enjoys following along with patients treatment and watching the new smiles flourish.  In her free time, she enjoys swimming and hiking with her dog, Stella!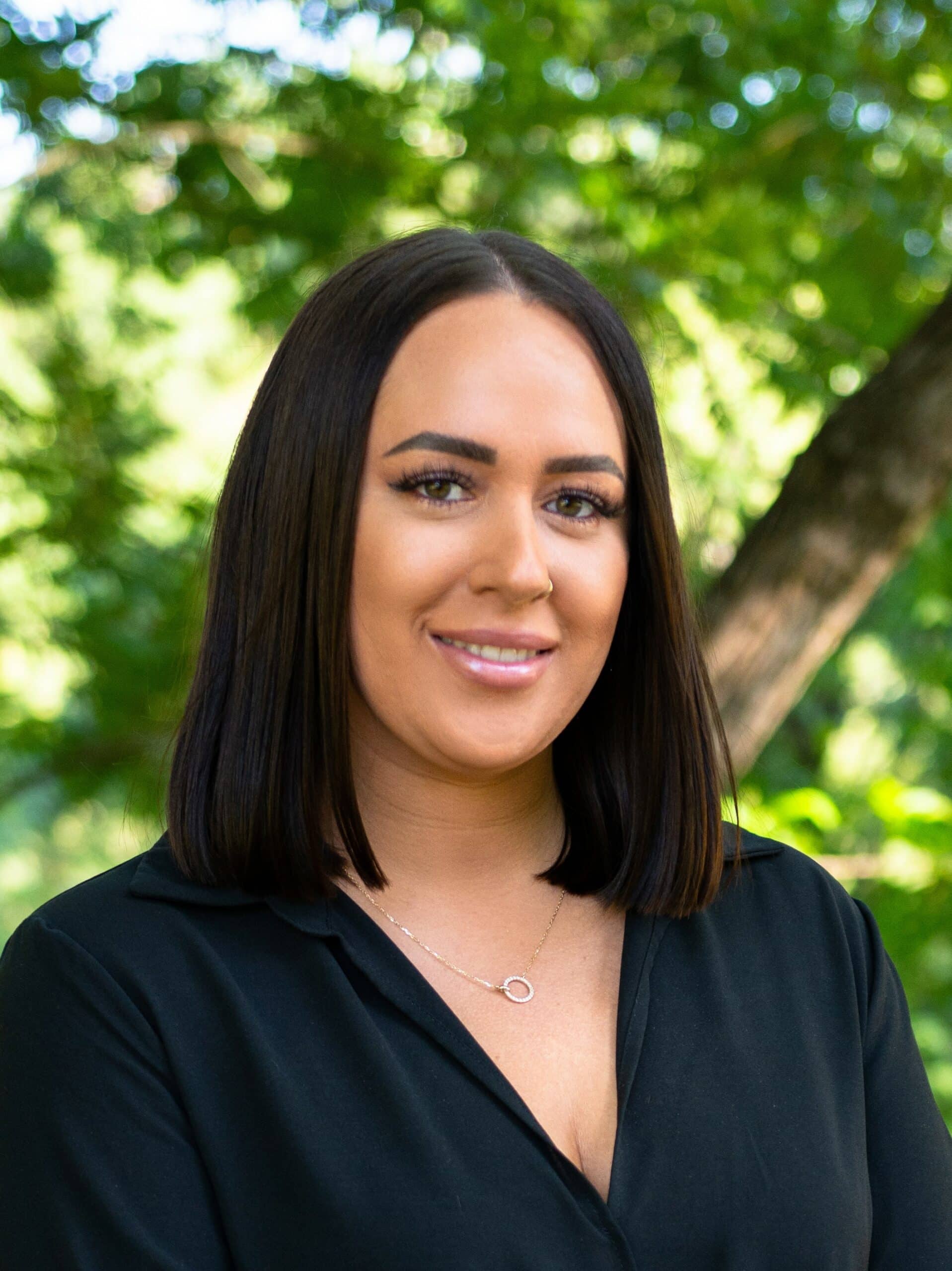 Melanie
RDA
Melanie is a Registered Dental Assistant that has been with Lafayette Orthodontics since 2017. She knows how patients feels as she has recently been one herself.  Having had first hand experience; she still enjoys being able to relate to each patient in the chair.  When not at the office, she enjoys spending time with her husband, children and cat: Bentley. They can be found cooking together and going on many new adventures, especially camping.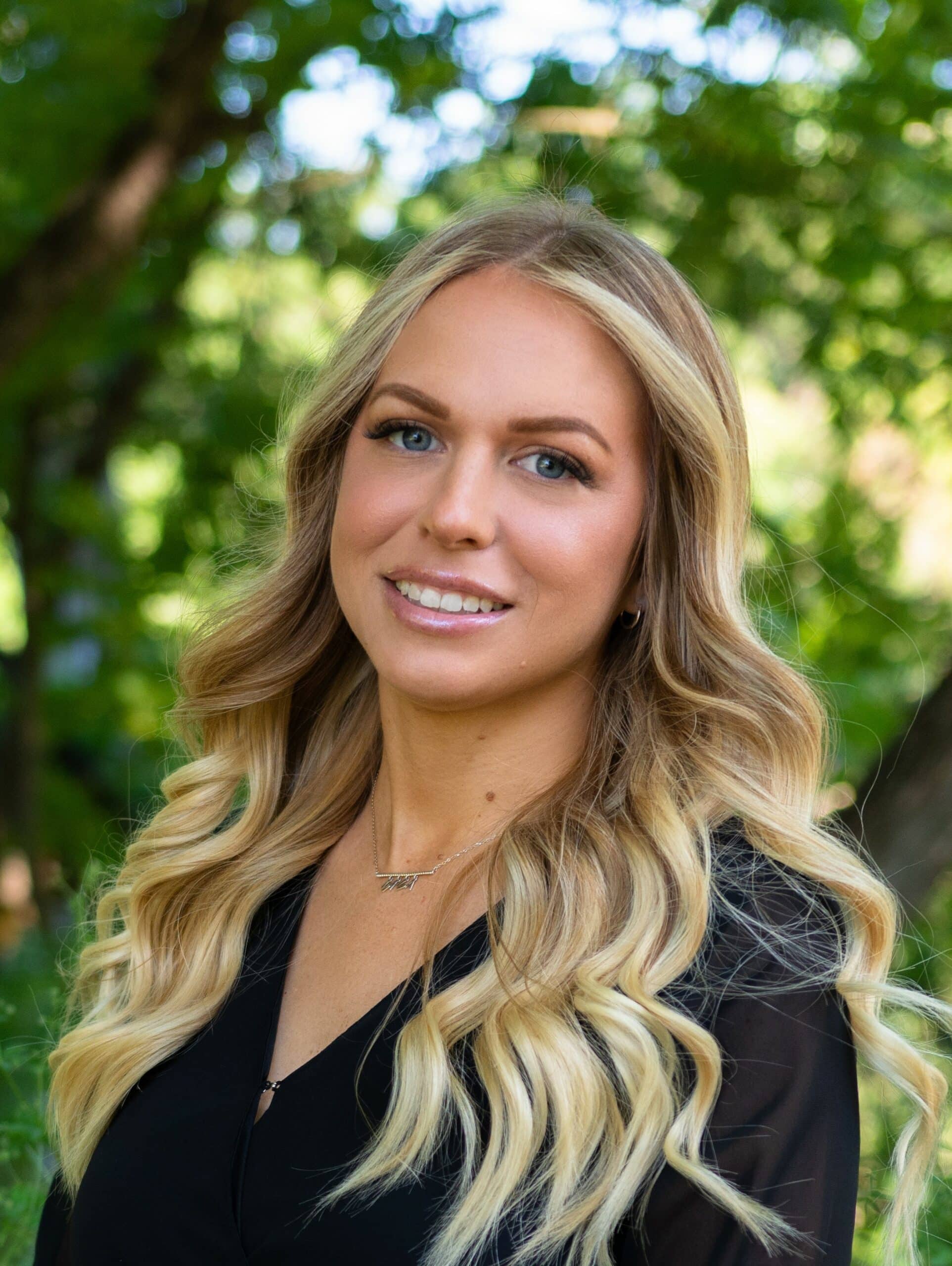 Kadie
RDA
Kadie joined the Lafayette Orthodontics team in 2020. She is from San Diego.  She has enjoyed working in orthodontics because she likes to see treatment progress from start to finish. She loves removing braces and seeing patients bright, happy smile.  During her time away from the office, she loves being with her family and pets Butter and Lizzie.  They enjoy cooking, baking and being outside.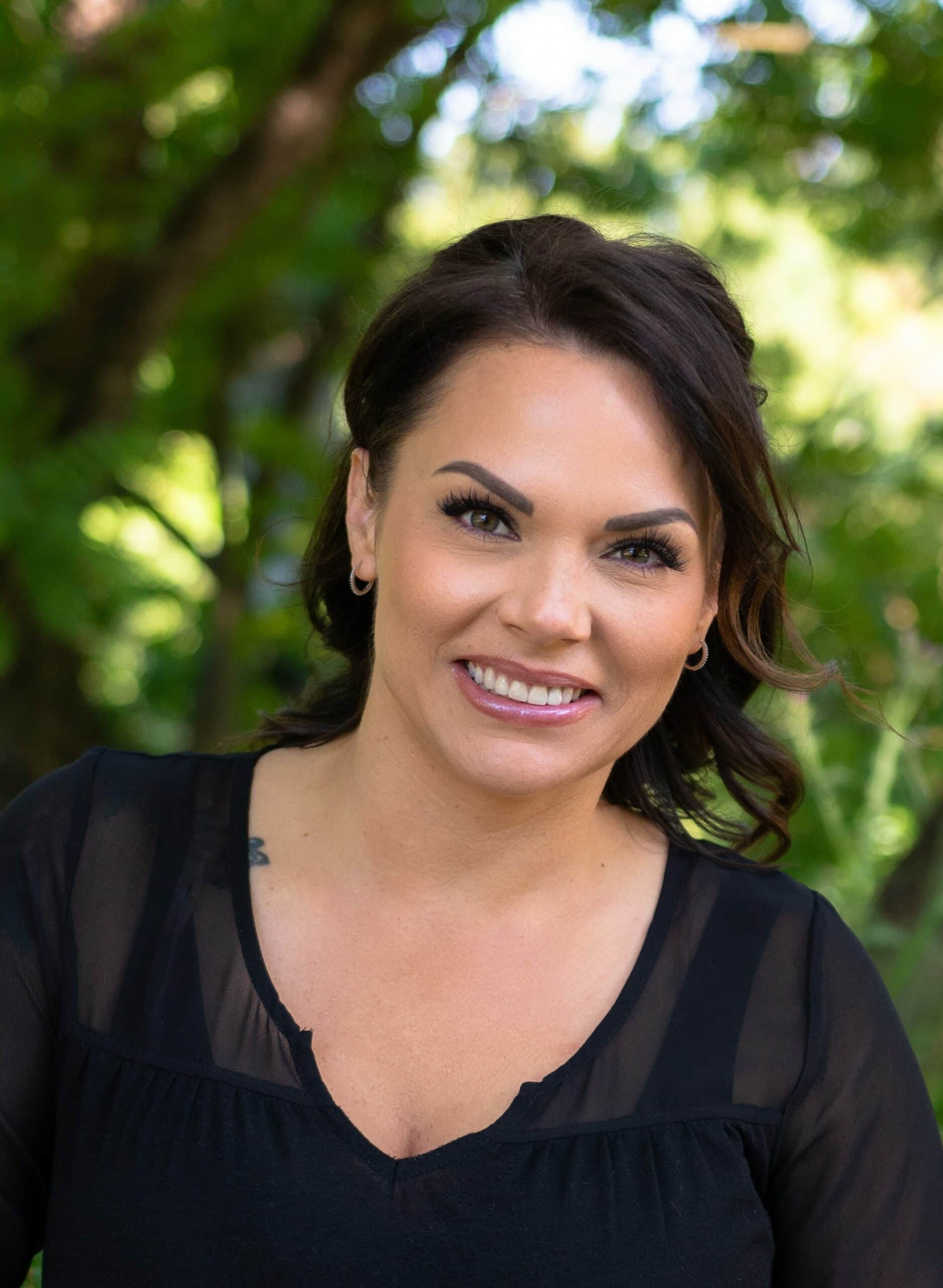 Stephanie
RDA/OAP
Stephanie attended Western Career College where she received her Associates Degree and became a Registered Dental Assistant in 2003. She has been in orthodontics ever since and joined the Lafayette Orthodontics team in 2015.  When she is not at work, she can be found on the sidelines of the softball field cheering on her eldest daughter. She can also be found cooking, baking and in the garden, planting veggies and flowers.